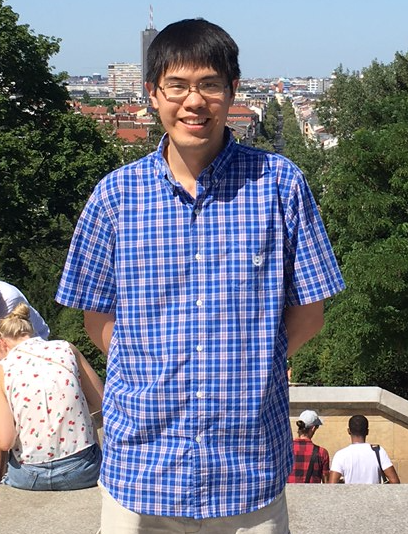 Hi, I'm Rayleigh, a fifth-year statistics Ph.D. student at the University of Michigan. I work with
Prof. Long Nguyen
to develop, fit, and understand the statistical properties of Bayesian models. My research is motivated by data sets with interesting phenomena, but few variables to describe or explain the phenomena. For instance, I have been developing models to transform data on simplexes to model changes in neighborhood income proportions. My research is supported by a NSF Graduate Research Fellowship.
I received my BA in mathematics from Columbia University. Before starting my Ph.D., I also had an opportunity to work under Professor Andrew Gelman, contributing to Stan and working on applied Bayesian regression projects.
I can be reached at rayleigh
@
umich.edu.